OUR FOUNDER / TROY COLEMAN
Hero Hunts was started by a group of guys whose jobs revolved around giving back. One night, through Facebook, Troy got the push from his friends to pursue their dream. They all reached the conclusion that they didn't have a ton of money to offer to a charity or veteran. However, they did all have one small thing in common—something given to them by their forefathers: a select set of skills that enables them to be successful in the outdoors. They took a pledge to give back to those who had already given so much. They talked it over and agreed to try a small blog or group on Facebook to see where that path would lead. Well, let's just say the Lord works in mysterious ways. Within forty-eight hours, the group had more than two-hundred fifty people wanting to learn what Hero Hunts had to offer to its veterans. Troy decided to make a call to take it to the next level. Since then, Hero Hunts has never looked back.
United States veterans are vastly important to our country. They have fought, shed blood, and even given their lives to defend our way of life. Without these amazing heroes, Americans would not be able to sleep in peace at night. As fellow Americans, we need to show appreciation through acts of kindness toward these brave men and women. Showing them that they are respected can help fill holes in their hearts that being away from their families may have left open. Hero Hunts wants to show gratitude towards these remarkable warriors who stand for FREEDOM.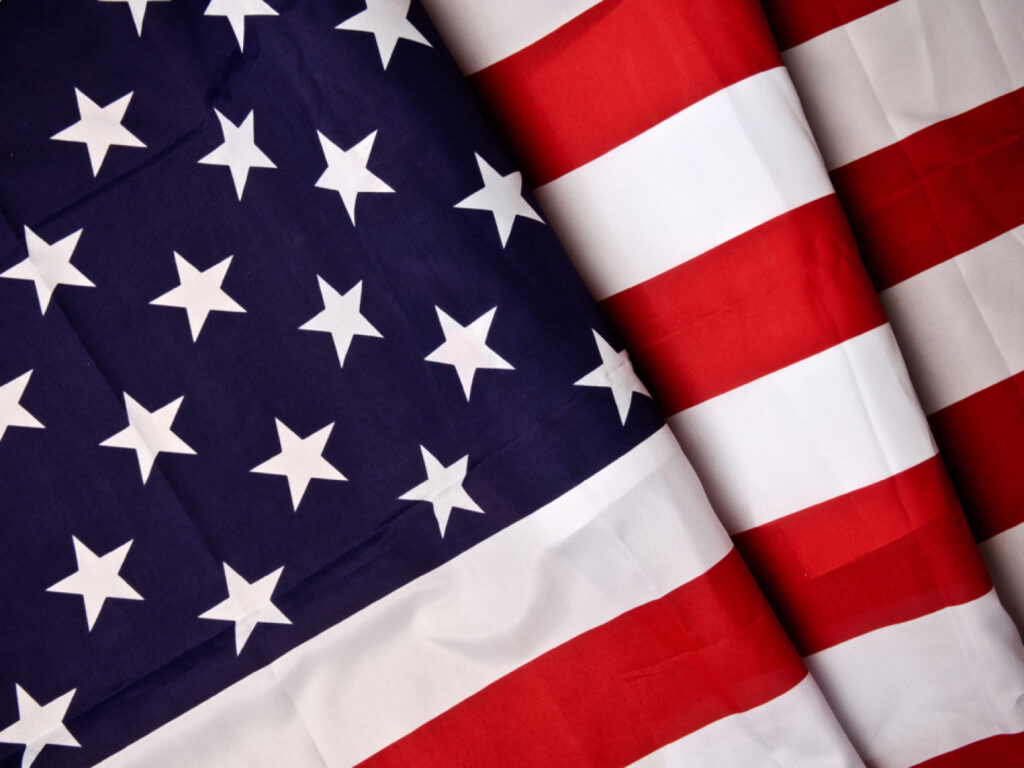 Special thanks to our guides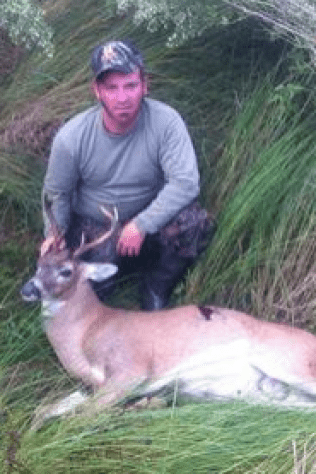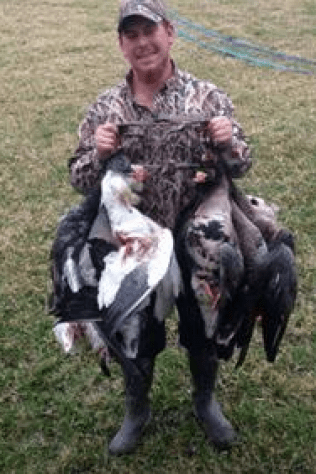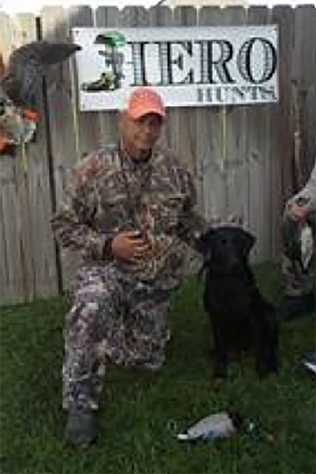 Years Serving
Veterans
Hero Hunts has been helping military veterans reconnect with the outdoors since 2013.
Outdoor Experiences
Provided Since 2013
We have provided over 40 different outdoors experiences for veterans since 2013.
Veterans
We've Served
We've been able to help hundreds of military veterans reconnect with the outdoors
Dollars Raised
to Help Veterans
Our program is made possible by generous donations.